Anique Halliday
Digital Product & Strategy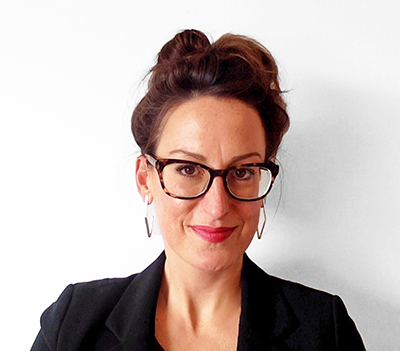 The internet provides endless possibility to market what matters most to you and it's pretty easy to get overwhlemed by its infinite majesty and intimidating jargon. But it's pretty simple really: There are a ton of great tools available for anyone to use—but not all tools are good solutions for what you want or need to do.
For over twelve years, I've been helping entrepreneurs, small businesses, nonprofits, and artists, and figure out which tools are the best fit for what they want to do. I work and collaborate with passionate people so that my clients can more effectively use the internet to promote their work, ideas and causes.
I am usually hired to: build and launch websites; create and implement digital strategies for projects; craft successful crowdfunding strategies and campaigns; set up and launch email marketing campaigns; and a handful of other random-ish things.
My scope is big, but my process is simple:

1. Help people define their goals and success;

2. Determine the best tools, processes, and solutions to reach those goals;

3. Test ideas, launch them, and then work towards improving them.

I try and do this all on time and under budget, too.
Do you need a website to promote your work, product or cause? Are you trying to figure out if Facebook or Twitter or Instagram or Pinterest or Vimeo or TheNextBigInternetThing makes sense for you? Do you already have a website, but now need to figure out how to make it work for you?
We should talk, because I can help.
Click here for a list of clients and projects.
Email me here: hello at aniquehalliday dot com.
Photo Credit: RJ Mickelson